- Social Media is a form of advertising through creating and sharing content on social networks such as Facebook, Google, Youtube
- Social Media includes activities such as posting, images, videos, ads, SEO ... in order to gain certain effects such as interaction with users, increasing user awareness about the service, products, especially promoting customer service use behavior with businesses
- Capture the internet usage behavior of over 300 million Americans, we focus on the two most effective marketing channels for Nail Spa Salon : Google and Facebook, contributing to support Nail salon stand out in the market in USA.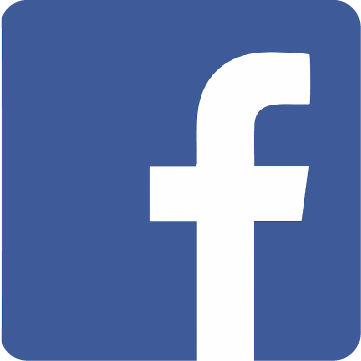 FaceBook
- According to a survey of 18-49 year olds in the US where Facebook users account for 68%, Facebook is therefore the most effective channel to reach potential customers of nail salons today
- We provide solutions to help your nail salon become more friendly and professional in the eyes of customers
- Logos and banners are designed according to your own style, modern and attract viewers
- Impressive and engaging content that your customers cannot ignore
- Create an advertising campaign with optimal costs to bring the best advertising results. More over, bring actual customers to your nails salon.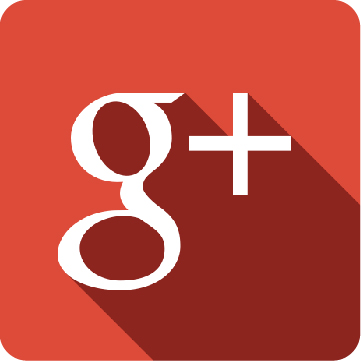 google
- Google is the most popular search engine in the world. So, if you want your nail salon in advance to easily and quickly reach new customers, Google is the best solution:
- 60 - 80% Americans tend to search for local service stores on Google map
- 71% of those surveyed said they searched for a place on a Google map to confirm its existence and read reviews before going there for the first time
- Understanding user behavior, we provide SEO Google Map service, help your nails salon
+ Top 10 local Google maps within 3 months, top 5 within 6 months
+ Reach a large customer base from Google map
+ Building a professional brand for customers to easily access and experience the service of the nail salon